Tourist Memo in Lviv
What could be better than traveling? Only traveling to Lviv! The unforgettable atmosphere of the city, cozy streets and old buildings will capture your heart. The city bears the spirit of old Europe, and the breath of history is felt in the air. When you travel across Lviv, there is a feeling that you are carried back to the ancient times, and you feel like a resident of that time, slowly strolling about the city. Lviv will definitely not leave you indifferent. However, for you to immerse into the atmosphere of the city and find the best attractions, we have compiled a short memo.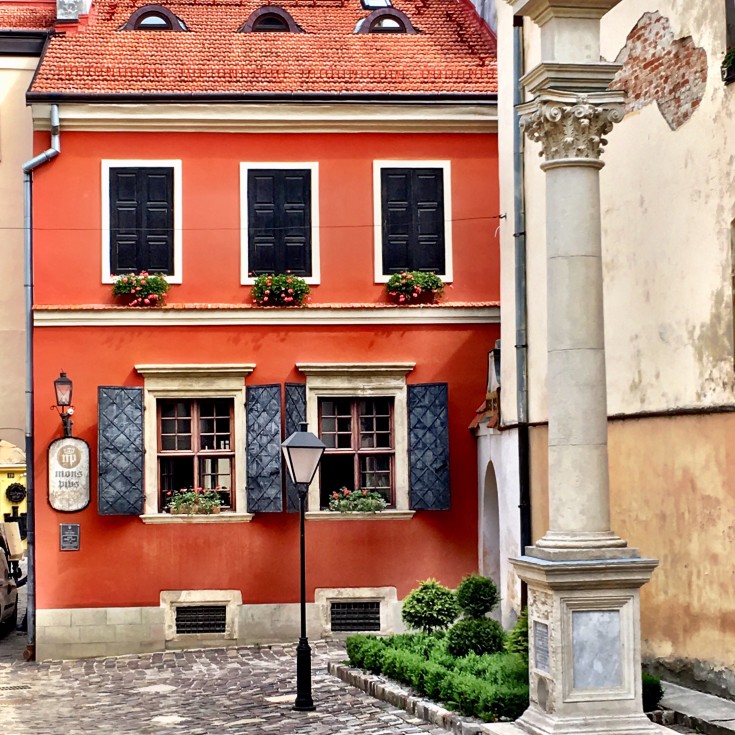 The most popular attractions of Lviv
There are many elaborated tourist itineraries in Lviv. This is up to you whether to use one of them, or to make your own personal path. However, there are some locations in our city, which every tourist and guest of Lviv should visit.
It is better to start from the very heart of the city of Lviv, Rynok Square and Lviv City Hall. Take a bright selfie against the background of the most famous building, Solomiya Krushelnytska Theatre of Opera and Ballet. All these objects are the monuments of national importance, just like the most unusual tourist site in Lviv, Lychakiv cemetery.
A lot of cathedrals, churches, museums, monuments and exquisite buildings await you on an incredible journey across the streets of the glorious Lviv, where every moment of walk is full of filled with memorable experience and precious moments.
Camera
Video camera
Credit cards
Mobile
Travel bag
Snack
Map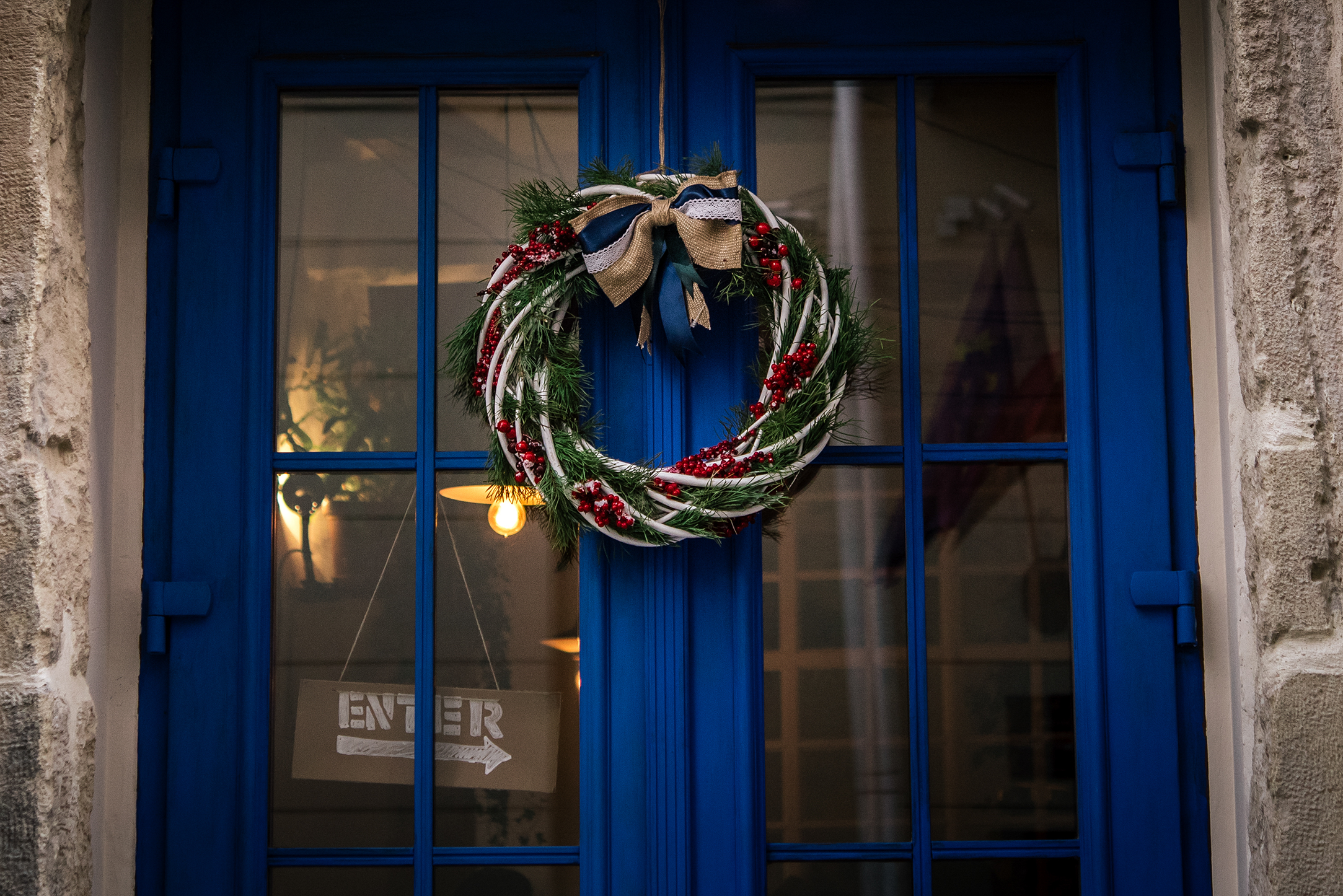 Bright emotions, or gastronomic Lviv
Unusual, unique facilities which atmosphere is remarkable, the gastronomic gems of our city are wildly popular along with historical monuments of Lviv. You can try local specialities in dozens of cafés, bars and restaurants. However, there are not too many extraordinary and authentic places.
Lviv beer is probably the most characteristic local product and one of the city's signatures. You can learn everything about the history of Lviv breweries and taste craft beers in the museum and cultural complex of beer history "Lviv Brewery". Vivid impressions and satisfaction of taste buds are definitely guaranteed.
Lviv chocolate is reasonably considered to be no less popular and special. There is no other chocolate which can be compared to Lviv chocolate made according to unique recipes. Every sweet tooth will be impressed.  Where else to taste it, if not in a real Lviv chocolate workshop?!
Kryivka Restaurant-Pub is doubtlessly the most unusual restaurant in Lviv. It is known, probably, not only in Ukraine, but also in the neighboring countries, as the concept of this facility is absolutely unique. Decorated in a style of "guerrilla seat", the restaurant has immediately become one of the most popular attractions in Lviv.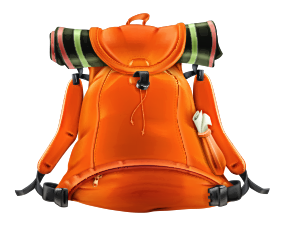 Do not forget!!
There are always uninteresting and routine organizational moments in every trip, which, however, need to be carefully planned and arranged. After all, you will not be able to fully enjoy a holiday without certain things. So before you go to Lviv, plan some issues.
Think of the logistics of your trip: how to get to the city, where to get the transfer in the city, and the return trip.
Make your decision on accommodation (hotel, hostel booking, etc.)
Meals. It would be better to have at least rough idea where and when to eat delicacies.
Protect your health: an individual first aid kit should always be at hand.
Be sure to check all necessary items before your trip, i.e. charger, documents, wallet, etc.
Afterwards you can safely go on a journey. And, ultimately, do not forget to stock up with souvenirs from the glorious city of Lions.
Have a nice trip!